SERVICES CUT
TO YOUR NEEDS
Welcome to PPS Power Plant Solutions GmbH
PPS Power Plant Solutions is an independent contractor providing professional services and solutions for the power, pulp & paper and industrial plant sectors worldwide.
The company headquarters are in Graz, Austria.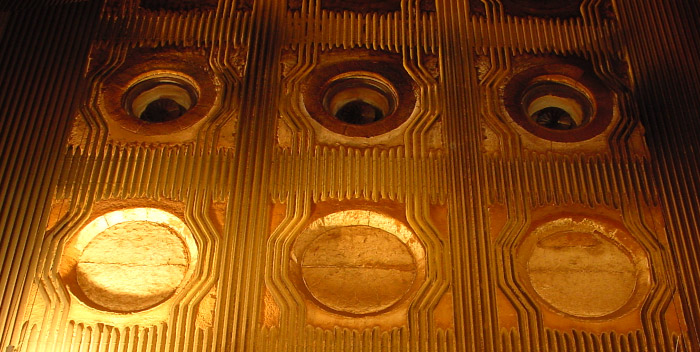 Power Plants
Fuels: Fossil-Fuel, Biomass, Waste

Technologies: Combined Cycle, Grate, Bubbling Fluidised Bed, Circulating Fluidised Bed, Blast Furnace Gas, Oil / Gas, Environmental technologies for fluegas cleaning (ESP, Baghouse Filter, SNCR, SCR, FGD)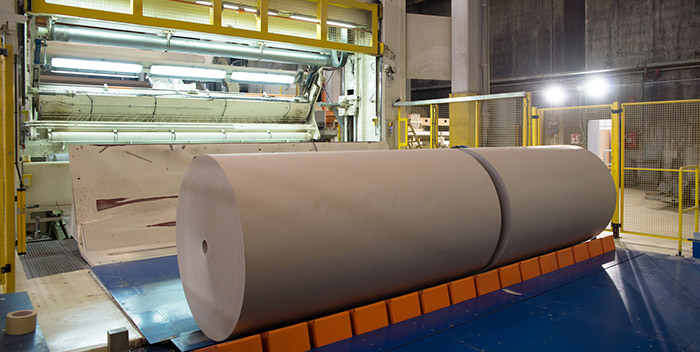 Pulp & Paper
Woodhandling
Fiber Line
Chemical Recovery (Evaporation, Recovery Boiler)
Power Plant (Power Boiler & Auxiliary Plant)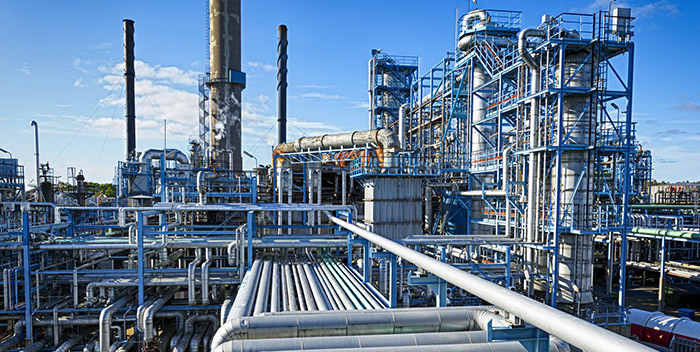 Industrial Plants
District Heating
Steel Mills
Chemical Industry
Food Industry
PPS Power Plant Solutions
was established in 2015 to serve the needs of the
power
,
pulp and paper
&
industrial plant
market segment.
The team of PPS Power Plant Solutions, headed by Managing Director Nicholas Sideras, draws its expertise mainly from the
power plant construction
and
service industry
. A network of independent expert resources complements the PPS core team and facilitates the provision for all of the allied disciplines.
Nicholas Sideras
is an acclaimed professional with over 20 years experience in the power plant sector (multi-tasking participation within different business divisions) being instrumental in the successful completion of numerous
large scale energy projects
with
multinational companies
such as Babcock Borsig Power, Ansaldo Caldaie, Austrian Energy & Environment and Andritz. The geographic locations of the projects span the globe (Cyprus, Malta, Sweden, Finland, Austria, Germany, France, South Africa, China, to mention a few) & the budgets involved reached the figure of M € 49.
Günter Reinhart
with now more than 11 years experience in
service and
modernisation
of
boilers
and
industrial plants
is well known in this sector. He draws his experience from successfully completing several multidiscipline projects in various regions and countries (Germany, France, Austria, Sweden, South Africa, Thailand, Cyprus amongst others), holding key positions such as proposal manager, project manager, construction manager, plant maintenance coordinator, warranty engineer with international companies like Austrian Energy & Environment, Siemens and Andritz.
PPS Power Plant Solutions aims at establishing itself as your
reliable & performance oriented provider
in the plant construction & service.
We are committed in servicing & delivering substantial value to our customers and in contributing to the success of any project:
by providing cost effective custom made solutions
in a timely manner
to high quality standards
From planning through project execution controlling and closing as well as overhaul inspections and maintenance services.
PPS Power Plant Solutions offers a complete range of services and solutions to our customers.
Project Planning
Feasibility study, scope & activity definition, risk analysis, scheduling - time and resources, budgeting, preparation of tender documents and tendering process (evaluation of received tenders, reporting and contract negotiations).
Inspection and maintenance Services
Maintenance engineering and shut-down planning, inspections, equipment condition assessment, maintenance list with scope of work, complete shut-down maintenance execution including planning, purchasing and coordination as well as documentation.
Project Management
Project execution plan, scheduling, cost budgeting and control, resource planning, quality control, risk identification and control, contract administration, communication & reporting, documentation and contract close-out.
Erection Works
Complete mechanical erection works in partnership with Novmar Sp. z o.o. of boilers and power plants, industrial plants, machines, apparatus, piping,
tanks and steel constructions.
On Site Services
Site planning and organization, site management and coordination, installation supervision and quality services.
Delivery and installation
Sourcing, delivery and installation of pressure part components and equipment.
Delivery of mechanical and electrical spare and wear parts for all manufacturers.
<
>
Electricity Authority of Cyprus - Vasilikos Boiler Units 1&2 ESP Casing and Flue Gas Duct Reinforcing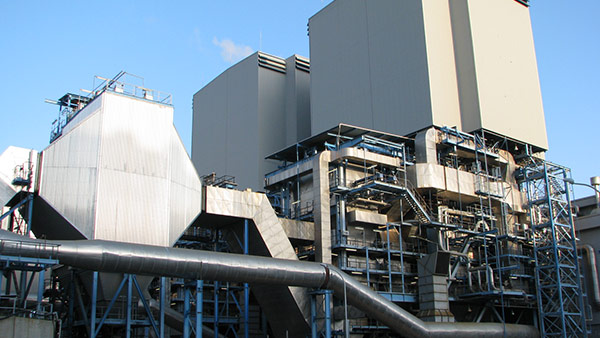 Electricity Authority of Cyprus - Vasilikos Boiler Unit 3 Pressure Part Condition Assessment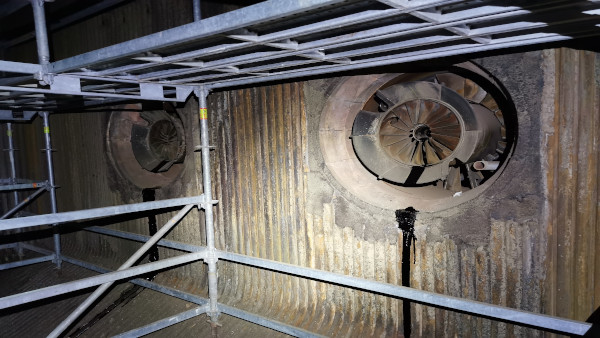 Electricity Authority of Cyprus - Vasilikos Boiler Units 1&2 Superheater 2 Supporting Tubes Replacement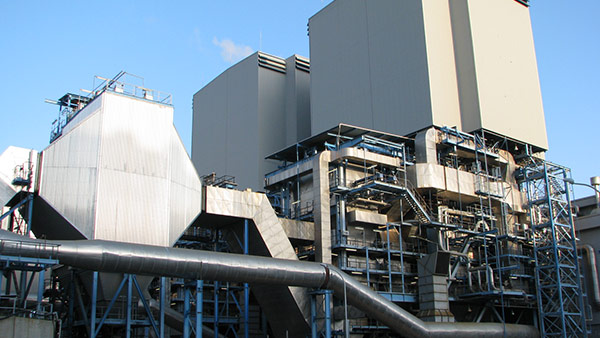 Electricity Authority of Cyprus - Delivery of Generator Air Coolers for Dhekelia Power Station
Palm Wörth - Germany, Annual Maintenance Works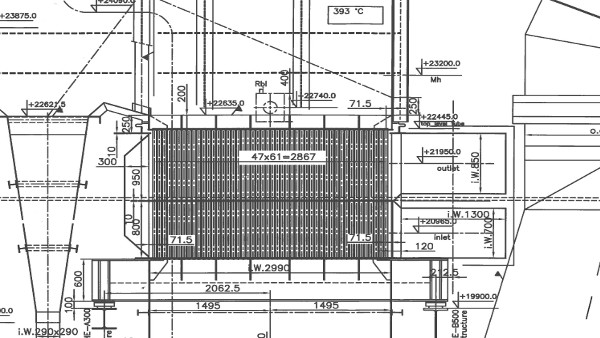 Propower Eisenhüttenstadt - Germany, Annual Maintenance Works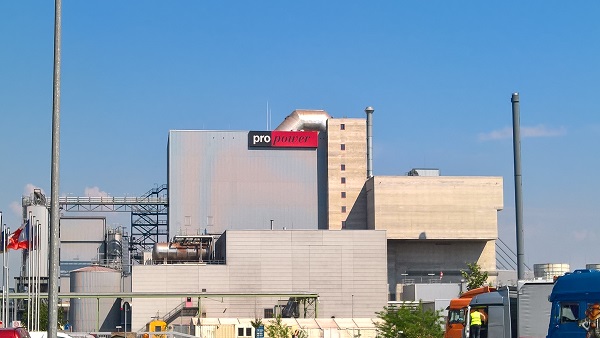 We are committed in creating, maintaining and growing long term relationships with our customers, partners and suppliers
based on fairness, respect and trust.
<
>

Novmar Sp. z o.o.
Representation agreement for Austria, Germany and Cyprus and partnership for erection and maintenance works.

Andritz AG
ANDRITZ AG Steam generators and plants, air pollution control & service divisions Agency Agreement for Cyprus

Plattco Corporation
Agency Agreement for Austria, Germany and Cyprus
Rely on our extensive know-how gained through 25 year combined experience in construction and maintenance.
Contact us for detailed expert advice.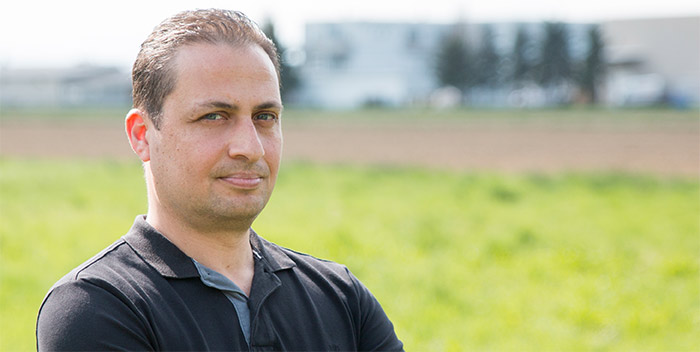 Nicholas Sideras
Managing Director
Hausegger Straße 69/2, A-8020 Graz
Tel.: +43 676 501 851 5
Fax.: +43 316 309 716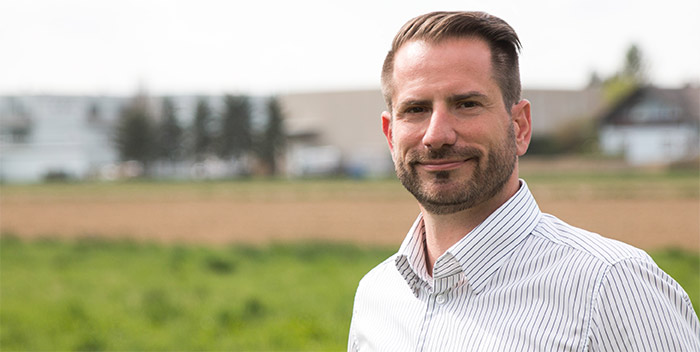 Günter Reinhart
Project Management
Hausegger Straße 69/2, A-8020 Graz
Tel.: +43 676 780 237 6
Fax.: +43 316 309 716